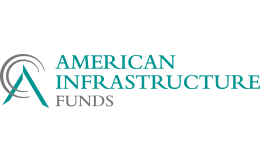 News & Announcements
Landmark Infrastructure Partners LP Prices Initial Public Offering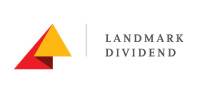 El Segundo, CA, November 13, 2014
Landmark Infrastructure Partners LP (Nasdaq:LMRK) (the "Partnership") announced today the pricing of its initial public offering of 2,650,000 common units representing limited partner interests in the Partnership ("Common Units") at $19.00 per Common Unit. The underwriters have a 30-day option to purchase from the Partnership up to 397,500 additional Common Units at the $19.00 per Common Unit price. The Common Units are expected to begin trading on the NASDAQ Global Market on November 14, 2014 under the ticker symbol "LMRK." The offering is expected to close on or about November 19, 2014.
At the closing of the offering, the public will own a 33.8% limited partner interest in the Partnership, or an approximately 38.9% limited partner interest in the Partnership if the underwriters exercise their option to purchase additional Common Units in full.
The Partnership is a growth-oriented master limited partnership formed to acquire, own and manage a portfolio of real property interests that the Partnership leases to companies in the wireless communication, outdoor advertising and renewable power generation industries. Headquartered in El Segundo, California, the Partnership's real property interests consist of a diversified portfolio of long-term and perpetual easements, tenant lease assignments and fee simple properties located in 42 states and the District of Columbia, entitling the Partnership to rental payments from leases on approximately 700 tenant sites as of October 13, 2014.