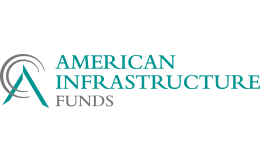 Benefits to Companies
We offer the full breadth of our team's experience and knowledge to help our portfolio companies achieve their full potential. Our team's diverse expertise can help your company grow and succeed over the long term. We have worked with hundreds of businesses over the past 25 years, providing the following:
Capital to accelerate growth through acquisitions and organic expansion;
Help sourcing and evaluating potential acquisitions;
Revenue enhancement ideas and strategies
Strategic planning assistance;
Capital markets expertise;
Board development and management recruitment;
Operating expertise from both our investment and operating teams;
Dashboards and other proven management tools that will help you drive your business; and
Help clarifying and sharing your mission, vision and values.
COMMITMENT

We are inescapably dedicated to our mission, values and stakeholders.